Info
My name is Elena Veguillas.
I'm a Spanish designer, researcher, writer, publisher, based in London.
This is my personal blog, a place to mumble some words, thoughts, ideas. Not necessarily connected to my primary job or research (typography and lettering). Sometimes in Spanish, sometimes in English.
If you want to know more check my main page, Typethings.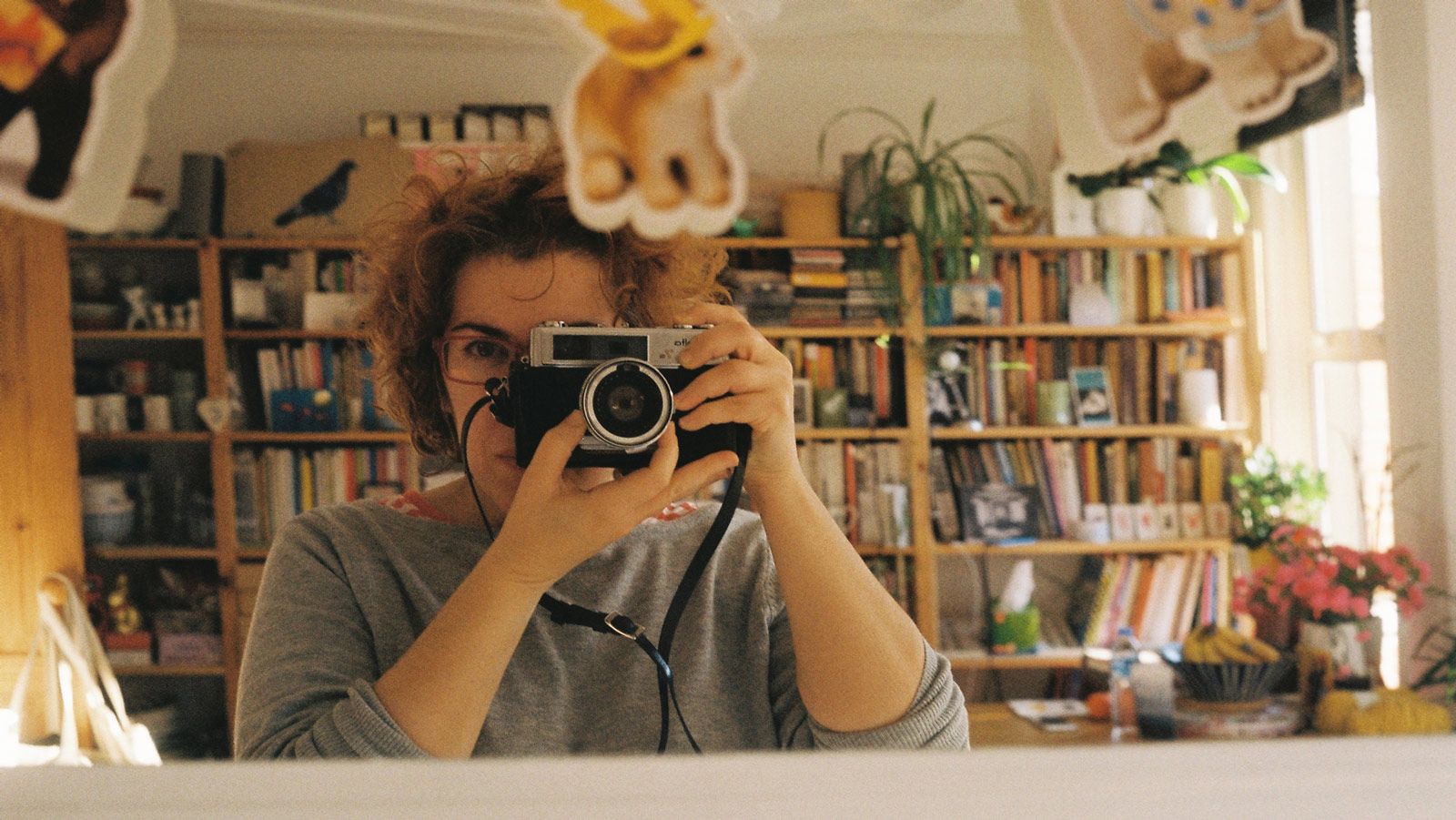 Privacy Policy. This website does not collect any information from visitors. I don't know who you are or where you come from. I don't know if you are one, or one million.